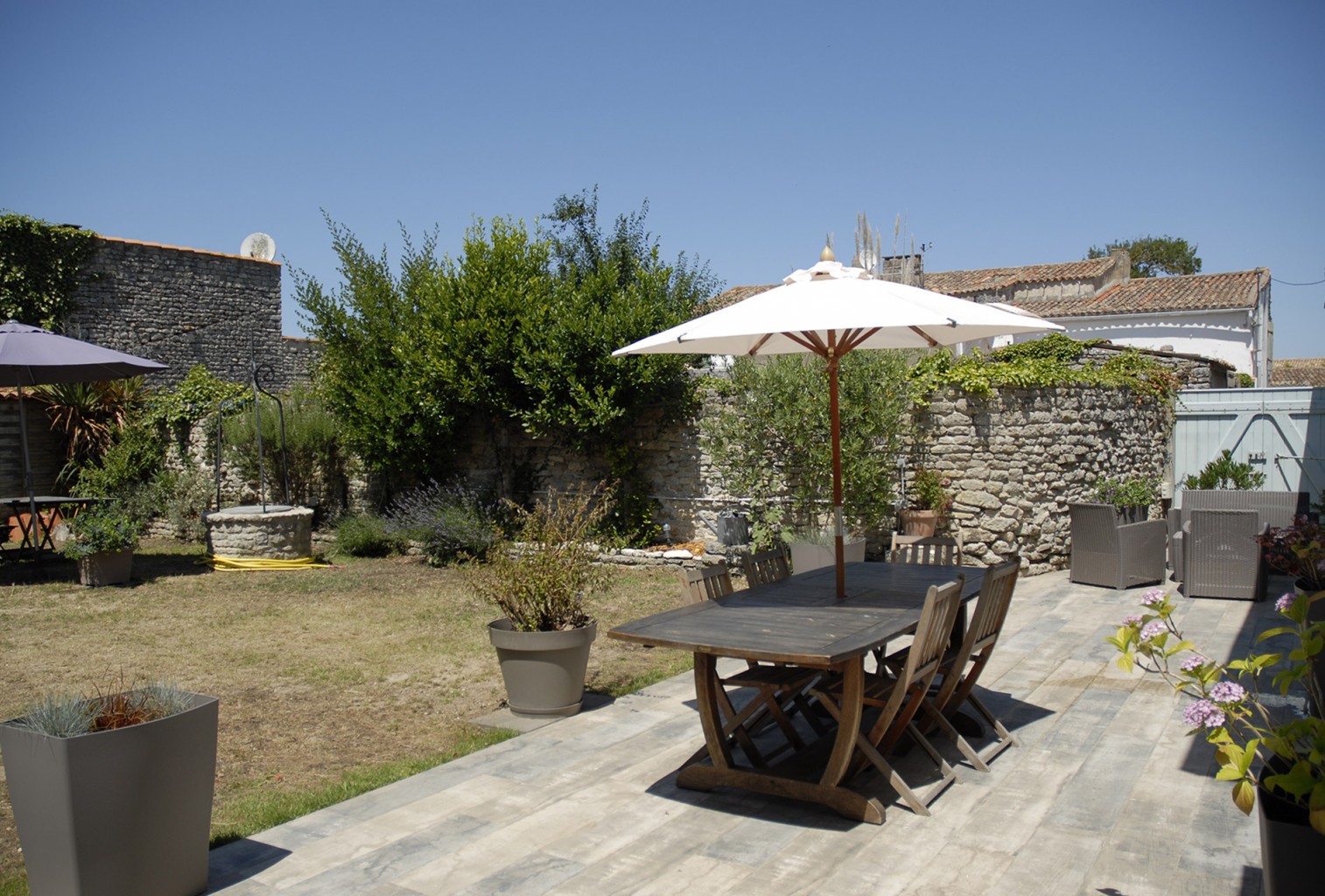 ---
Ideally located at the western end of Ré island, at 300 meters from one of its most beautiful beaches and the Whales' lighthouse, the property with wide green area is located in a very relaxing area of Saint Clément Des Baleines (Le Gillieux).
The village extend from between the Wild Coast to the large sandy beach of La Conche edge of the forest; salt marshes near the nature reserve are an exceptional link between forest and village.
A VERY QUIET HOUSE TO BE LIVED IN FAMILY OR BETWEEN FRIENDS
A holiday home ideally situated at the western end of the island. Very quiet in a dead end and at 300 meters from the beautiful beach of La Conche.
Consisting of 2 separate parts, the house can accommodate up to 10 people.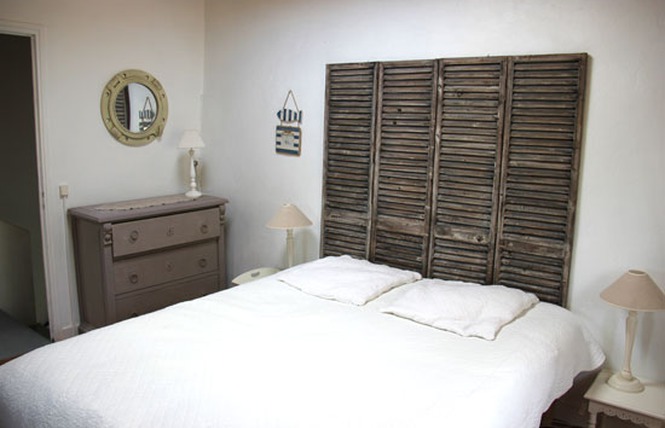 The house
Réthaise house on two levels, offering an entrance, a kitchen overlooking a dining room with fireplace, a master suite with  shower-room, two bedrooms separated by a second shower-room.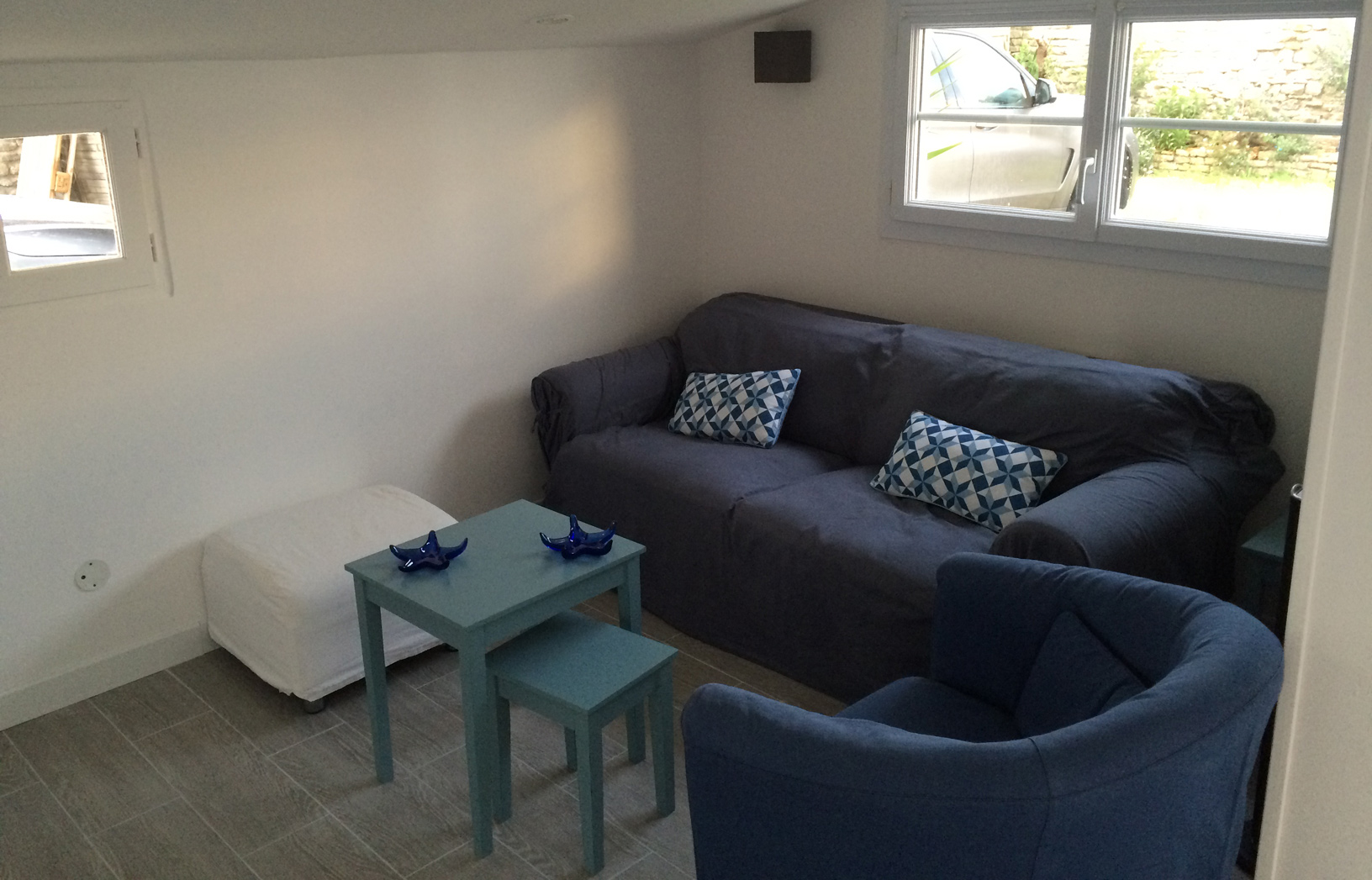 The annexe
Typical fisherman house, on one level, with a living room with fireplace, a seating area with home cinema, a breakfast area, a bedroom with shower room, second bedroom with toilet.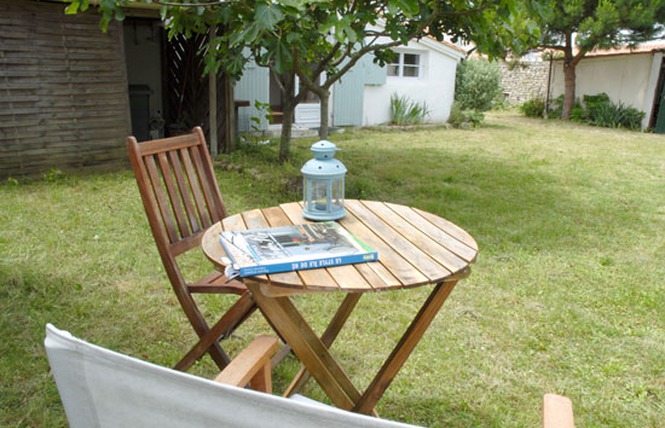 The garden
Big garden surrounded by high walls, located at the end of a dead end alley. You'll find a barbecue, a covered well, a summer shower, and a shed for bikes. For your comfort, teak garden furnitures, parasols, deckchairs, and sun beds.
Lovely house, well decorated, practical and very well located. The welcoming and follow up of our stay was great ! Beautiful common spaces, and the different separated bedrooms were perfect for our group.
I am very happy that I have rented this house that fits perfectly with what we were looking for.
We have just had a great week in your very pleasant house, and with a summer sun which delighted children and adults. We were very sensitive to your welcoming attention : the bottle was tasted by connoisseurs! We have benefited greatly from the garden for lunch and dinner, did a lot of cycling ... and sand castles! Depending on our children, we'd like to book the house maybe for next April! Thank you again, I send you in the name of the family, our cordial greetings.
30 kilometers long, 5 wide in its widest point, kingdom of the bicycle…All year long, Ré offers you a soft climate and an exceptional period of sunshine. For your enjoyment, the west wind coming from the ocean and the action of the Gulf Stream, inflated with hot air, are continually chasing the clouds.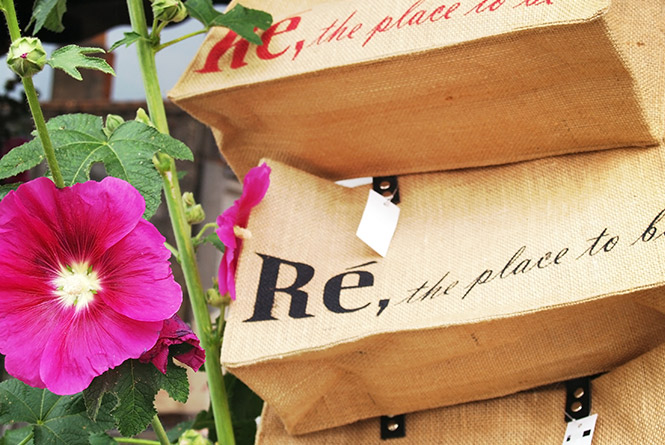 Everybody talks about it
Ré island makes speak about her. The tourism is essential in this region. Find some french articles about the island, about its history and about the crushes.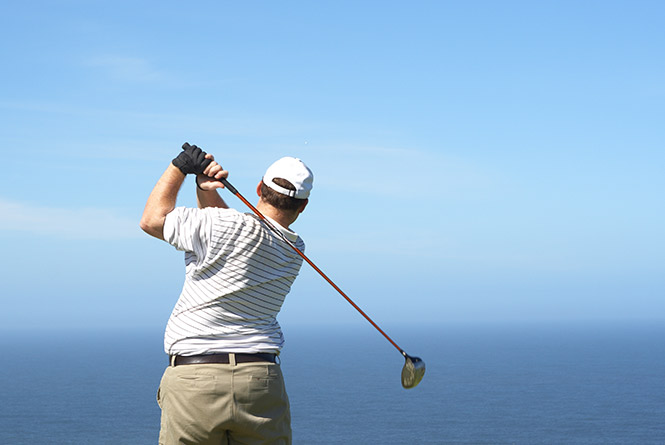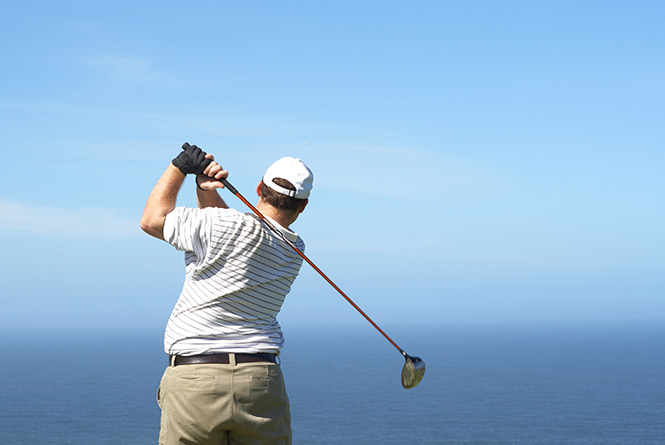 Sports activities
That we are a greenhorn or experienced sportsman, Ré island offers numerous equipments, and possibilities to introduce you to all the activities in the most varied domains.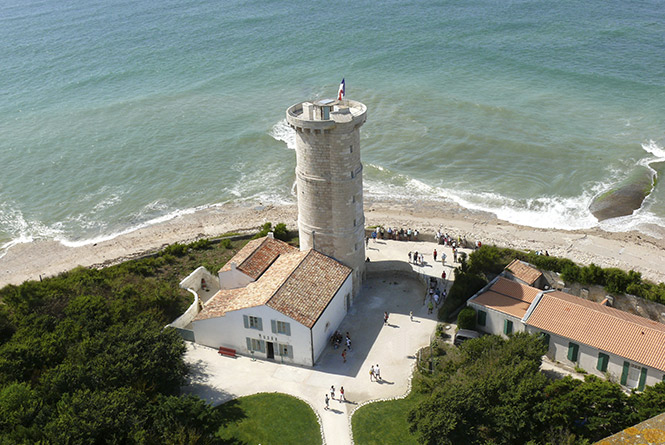 The heritage of the island
Ré is known for his exceptional light, his blue sky, the sun… And also for his fascinating and abundant historic and architectural past!
In the western extremity of the island
Location maison Ile de Ré
Phare and Ol

312 Rue du Phare, 17590 Saint-Clément-des-Baleines

+62 8788 123 4567